Lakeside dining and cocktails
Welcome to Our Restaurant
Enjoy dinner and drinks at The Lake House Restaurant & Pub. Beautiful view of Table Rock Lake on Indian Point with live entertainment, full menu and bar.
Dine-In seating is now available
Also curbside pickup

Hours
Wednesday 4 p.m. - 10 p.m.
Thursday 4 p.m. -10 p.m.
Friday 4 p.m. - 1 a.m.
Saturday 4 p.m. - 1 a.m.
Sunday 4 p.m. - Midnight
​​​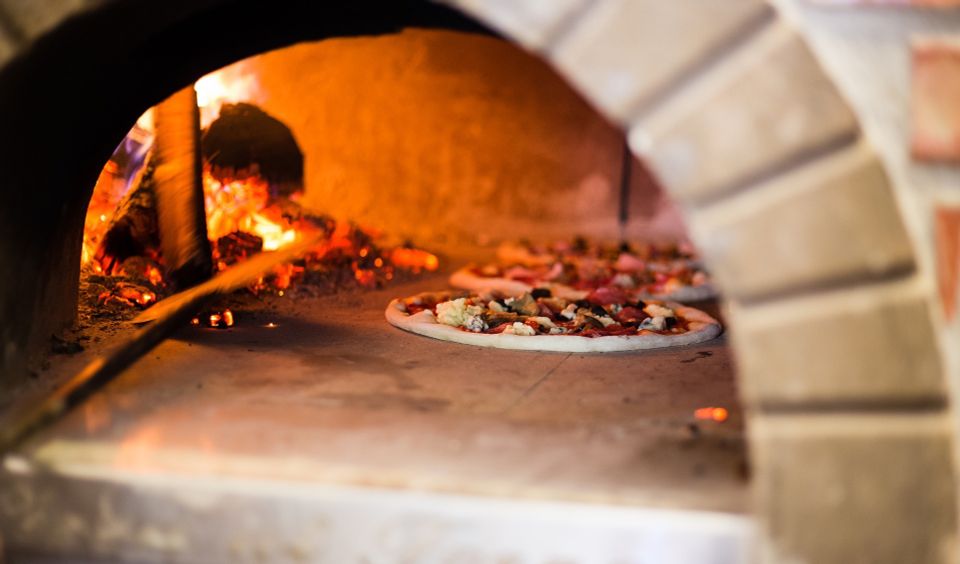 The Lake House is the most unique restaurant and pub on Indian Point. A locals favorite that is off the beaten path.  The gorgeous lake views, great food and friendly staff make this the perfect spot after a long day on the lake.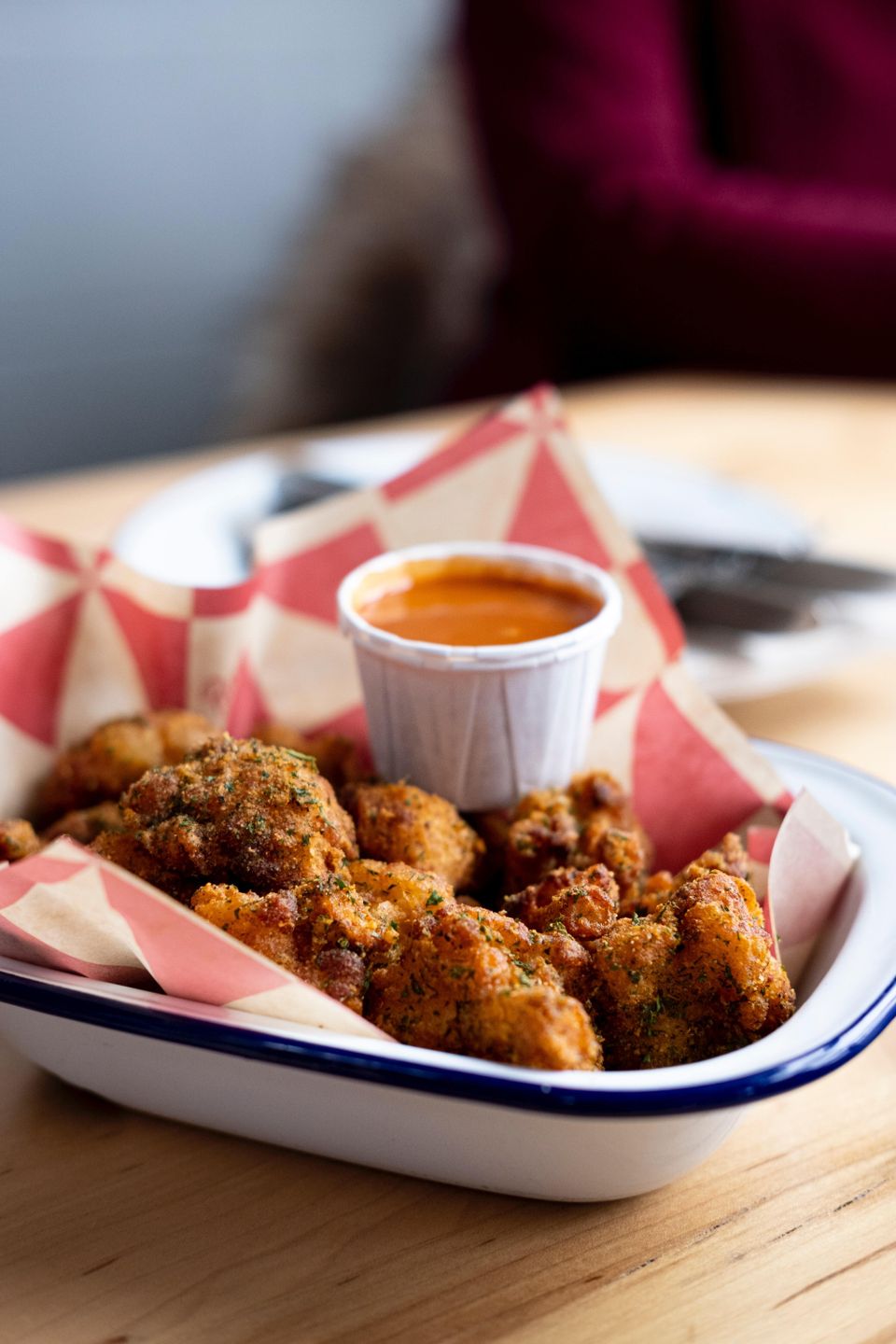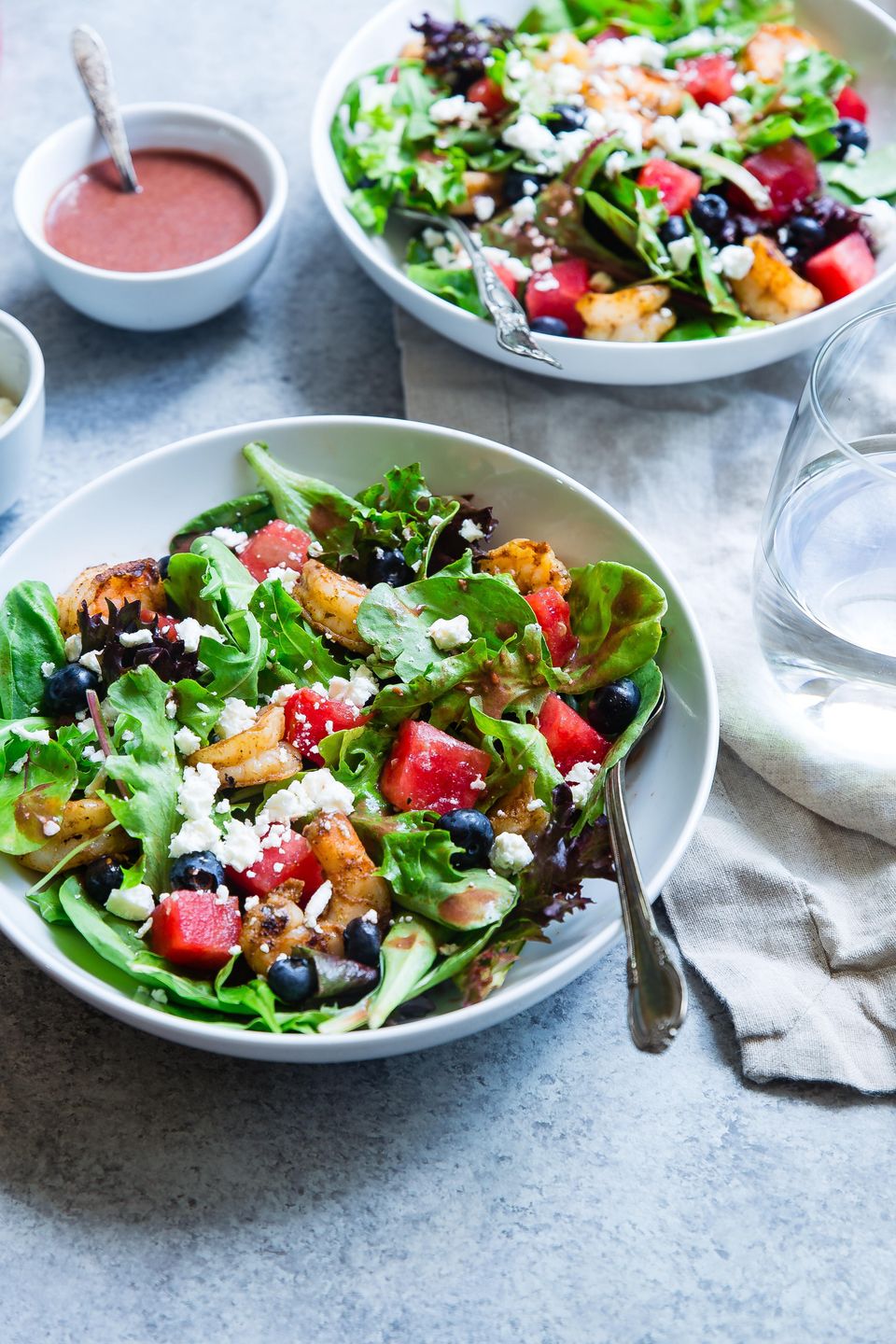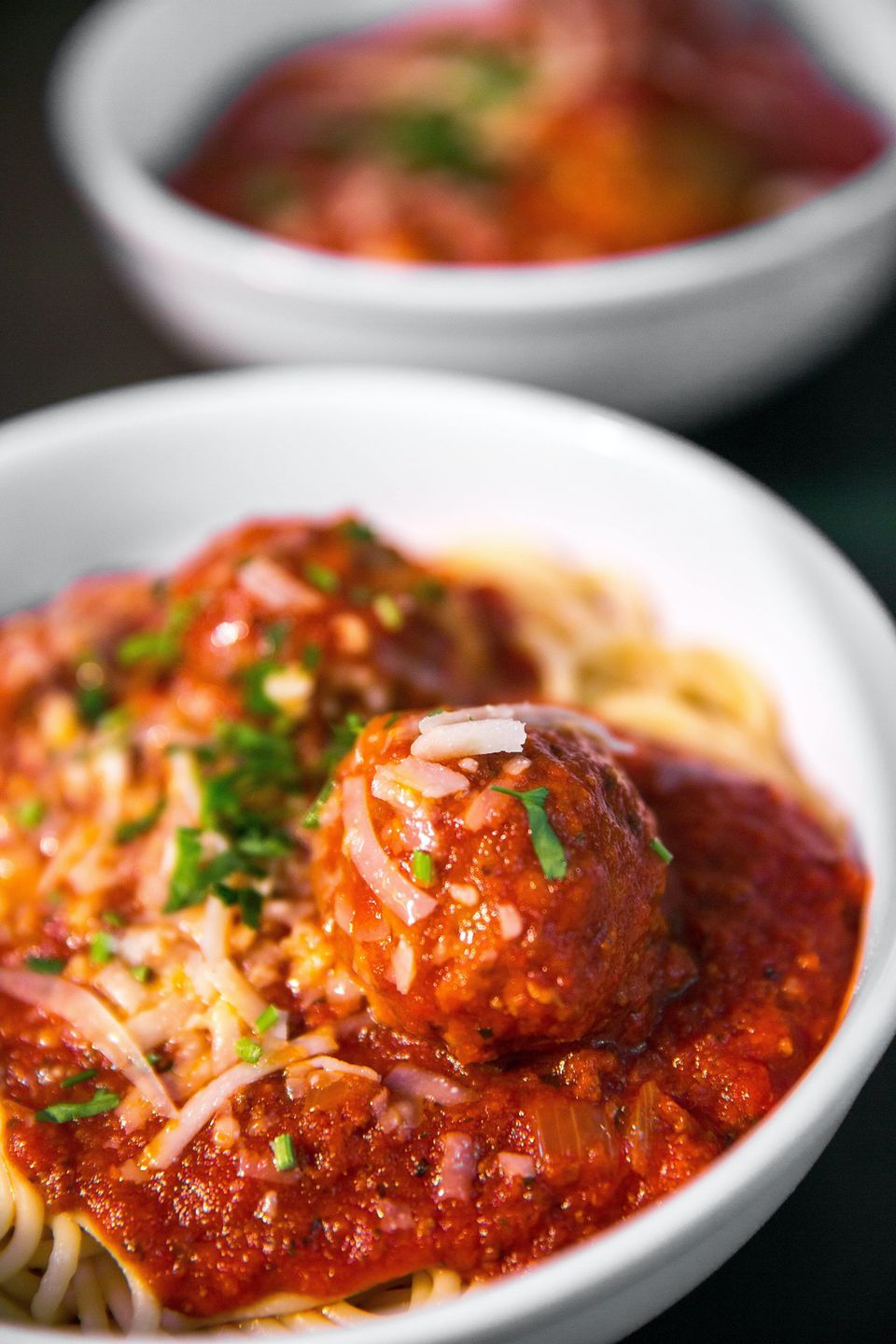 "Pizza is amazing!!! Service is even better!!! So Friendly and cozy!  Highly recommend"
- Tabitha Hodges Mclaughlin
"Pretty much everything is homemade except a few appetizers. Exceptional margaritas. Oh so friendly staff and owner." 
- Teri Daw Myers
"Love it. Our favorite place on game day." 
- Jackie Reduburn